Julia Jackson is a proprietor and spokesperson of the famous Jackson Family Wines founded by her late father, Jess Jackson. To Julia, having been born and brought up in a winemaking and selling business, wine ceased to be a mere expensive drink in the market and become her life. Since childhood until date, Julia holds fond memories of the wine selling business at heart and strives to achieve nothing but perfection when it comes to the business.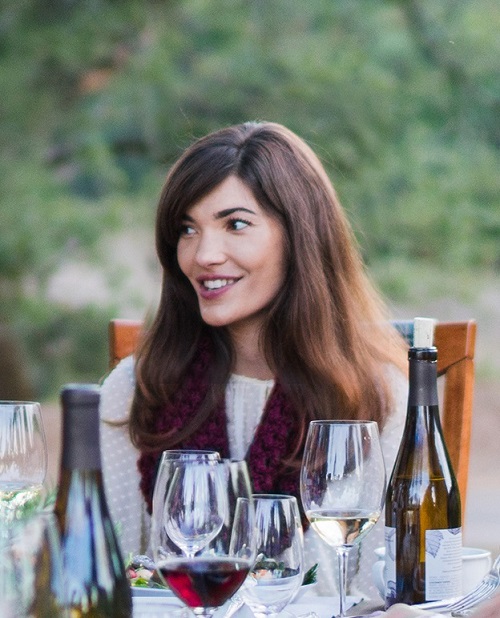 Despite having a passion for the wine business, Julia is also a scholar. She is a graduate of Scripps College where she undertook her degree in studio art. In addition to this, Julia has a certificate in General Management program from Stanford University that helps her carry her duties effectively in the family business.
Since the Jackson Family Wines was founded by her father, Julia believes that her mother is the brainchild behind all its success; this is even true thanks to the leadership of her mother since the demise of her father. As an honor not only to her mother but also to the different women in leadership, Julia works with the Cambria Seeds of Empowerment program to inspire hope to women in leadership. Under this program, Julian and the Jackson family supports community-based, not for profit organization with annual grants of up to $100,000 in support of their projects.
As a spokesperson, Julia Jackson has been able to achieve a lot for the family wine business. Thanks to her mastery of French, Julia has been able to market and distribute their wine brands to French-speaking nations. Julia maintains her Pinot Noir and Chardonnay brands as some of the best Sonoma wines in the market. Not only are thy sweet but also affordable.
Julia Jackson is the next big name in the wine making industry. The next time you enjoy your favorite Jackson Family Wine brand, keep in mind these facts about its proprietor Julia Jackson.
Know more: https://about.me/julia.jackson